Our Senior Pastor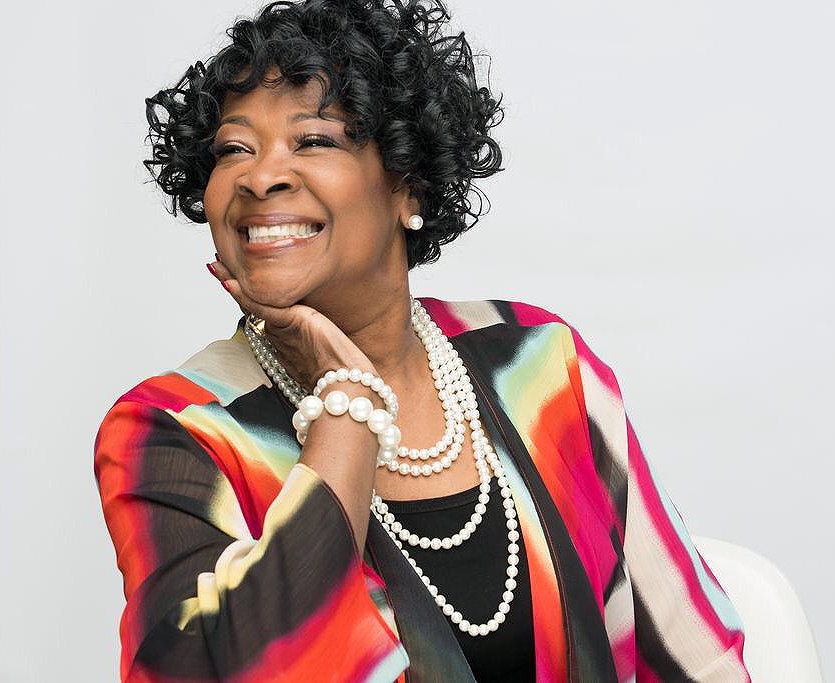 Bishop Marian Hickman…Having received the work of salvation in 1971 at Bibleway Temple of Prayer, under the pastorate of the late Dr. James E. Nichols, Marian Hickman was called to preach the gospel of our Lord, Jesus Christ. In1976, she was licensed as a Minister and ordained as an Elder in the Lord's church in August of 1990. Elder Hickmanthen served as an Assistant Pastor of Pentecostal Church of Christin Cleveland, OH, under the pastorate of Bishop J. Delano Ellis, II. In 1994 she was appointed to the pastorate and relocated to Greensboro, North Carolina, where she began serving as Senior Pastor of Word of Life Pentecostal Church of Christ. In June 2005, Overseer Hickman was consecrated to the Bishopric, by Bishop J. Delano Ellis, II.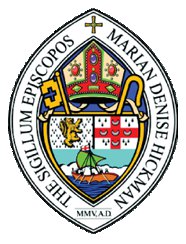 Bishop Marian Hickman is President and C.E.O. of R.E.A.C.H. 1 CDC, a community-based organization founded in 1997. Its acronym stands for "Rehabilitating, Educating, and Aiding our Community and Homes One at a time.." She is the Founder and President of P.I.C.(Pastors In Covenant), a dynamic pastors' and spouses' ministry and refuge.
Educated at Youngstown State University in Youngstown, Ohio, Bishop Hickman has also studied withAenon Bible College, Emerge Ministries, and Vintage Bible College in Winston-Salem, North Carolina. She has faithfully served in the Bible Way Church of our Lord Jesus, Pentecostal Assemblies of the World, United Pentecostal Churches of Christ, the Pentecostal Churches of Christ, and New Beginnings Fellowship.
Bishop Marian Hickman is qualified to minister, with excellence, to pastors and leaders of diverse backgrounds. She is called and anointed by God to train and motivate leaders in God's Kingdom. She loves God and His people and is committed to fulfilling the mandate of God upon her life.